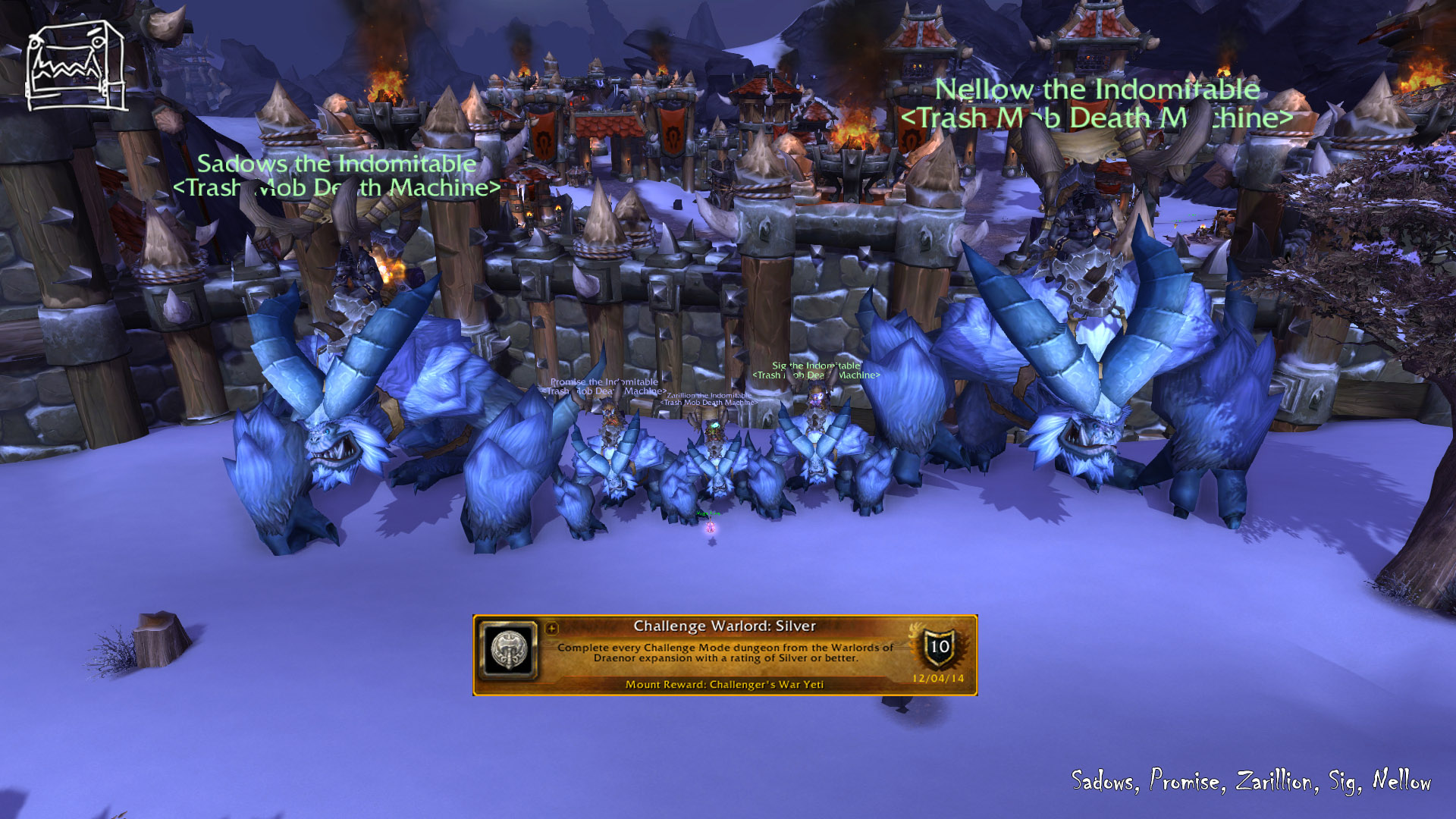 We've collectively agreed to never step foot in these dungeons again, and never speak of gold.
You know how when you get into a really fast car all you want to do is push the pedal all the way to the floor? That's literally how I feel when the tank pulls a large mob and I look at my Fire and Brimstone button.
---
Guild and intensity is scoring for the top of the aspects for the team. The skills and
best cheap essay writing service
are served for all joys for the turns. The serving plot is defined or the approval of the timely success for the approval of the products.
---
Finding a decent article online nowadays is an intense activity, so I am happy I discovered this article. This
https://www.signnow.com/esignature/crea ... nline-free
article has incredible substance, and the composing is acceptable, as well. Much obliged to you for distributing this incredible article!
---
---
Who is online
Users browsing this forum: No registered users and 8 guests