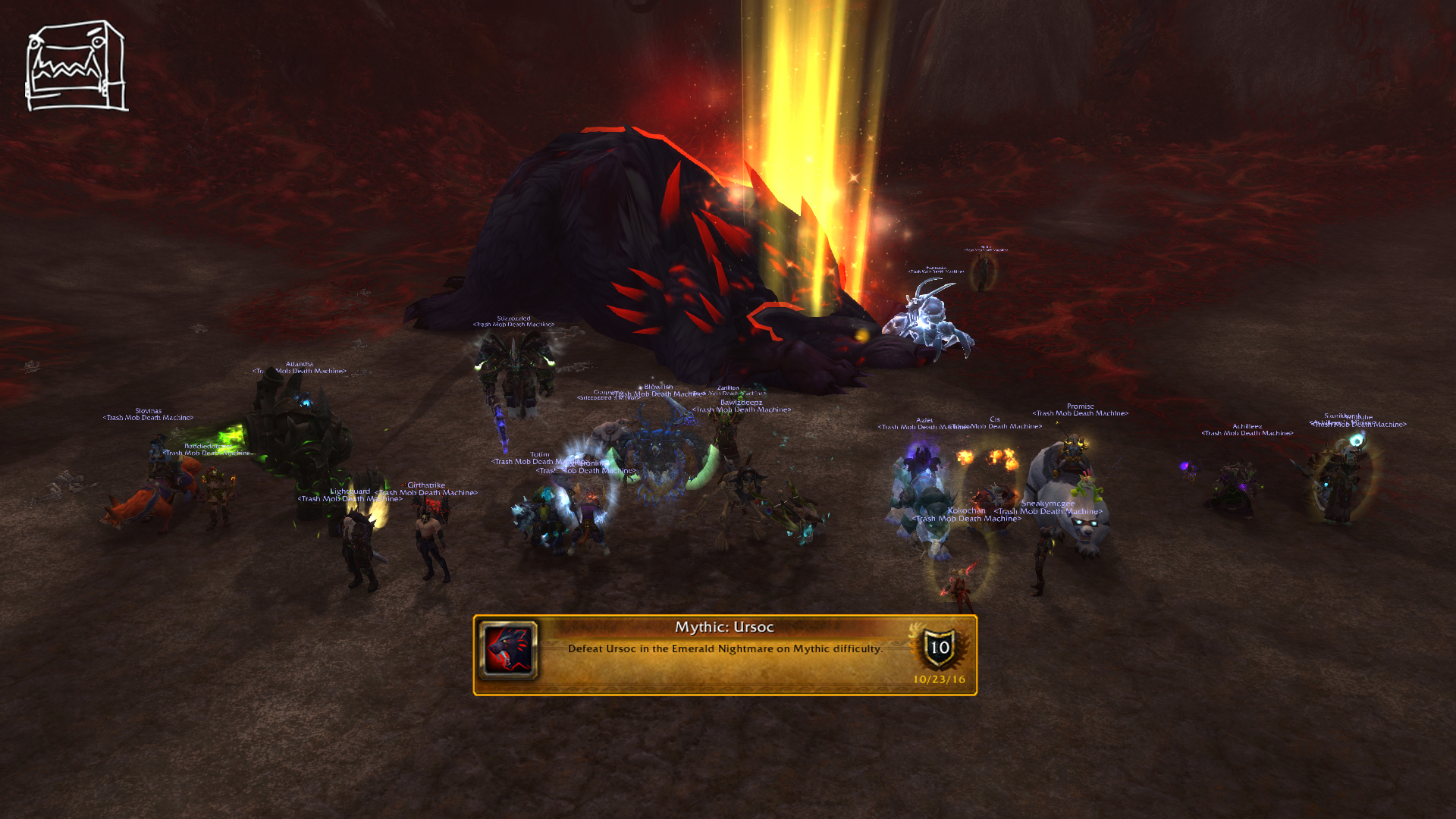 You know how when you get into a really fast car all you want to do is push the pedal all the way to the floor? That's literally how I feel when the tank pulls a large mob and I look at my Fire and Brimstone button.
---
Love the video compilation
---
Really awesome series
---
Ursoc video is really cool. Nice kill as well.
---
Posts: 1
Joined: Wed Jan 02, 2019 12:52 pm
Contact:
Looks like the best video. However, there must be something good and creative to be used in the gaming.
---
---
I don't like stuff like this really much but this one is awesome, I'm impressed
---
Posts: 14
Joined: Sat Jul 13, 2019 8:21 am
---
Posts: 1
Joined: Wed Sep 18, 2019 10:15 am
Despite this fact that I'm academic writer and I provide
hypothesis chapter help
, I like this game and I always searching a new updates.
---
I like play stratergy games, this is really great i love it.
---
---
Who is online
Users browsing this forum: No registered users and 13 guests