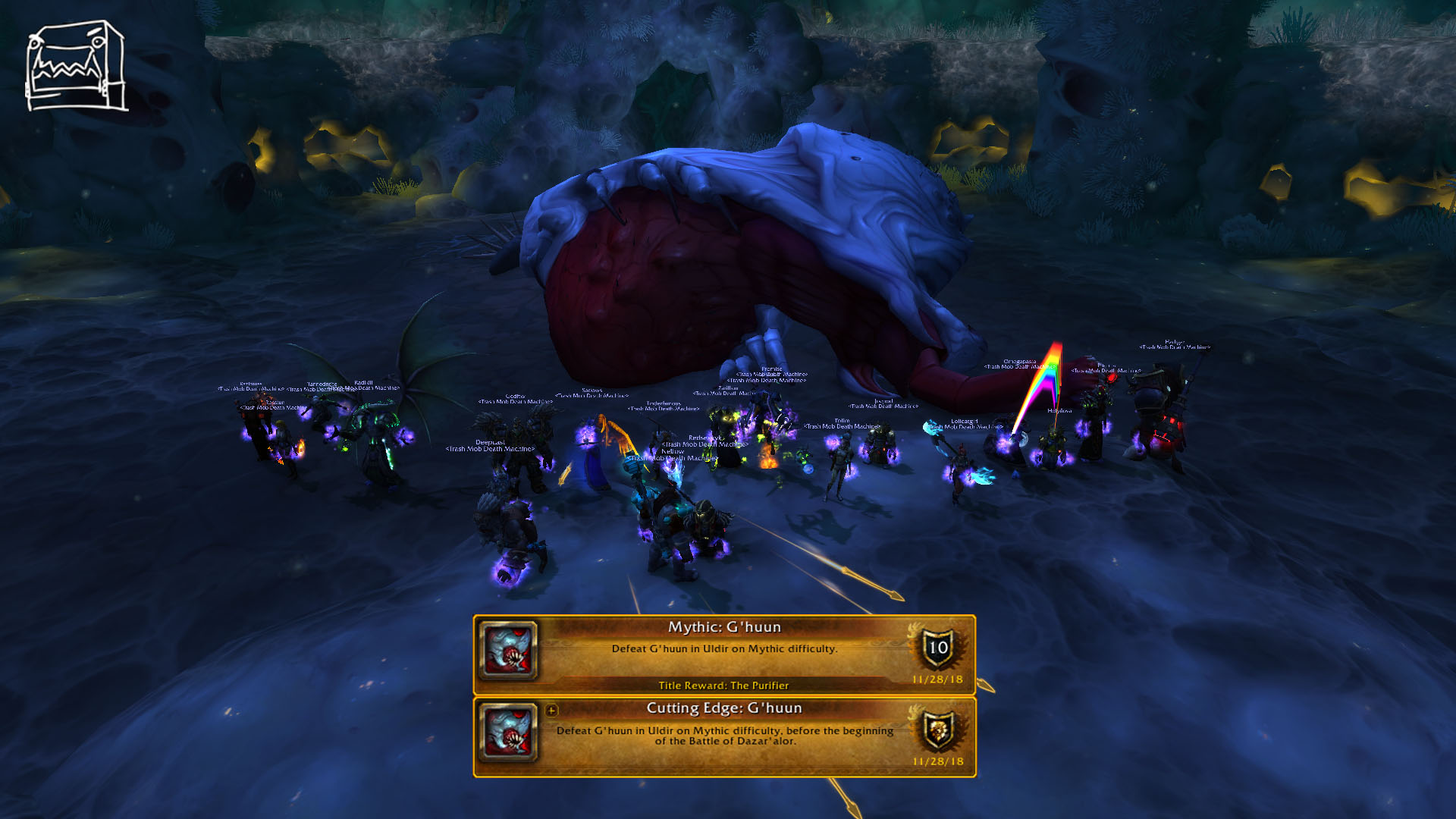 You know how when you get into a really fast car all you want to do is push the pedal all the way to the floor? That's literally how I feel when the tank pulls a large mob and I look at my Fire and Brimstone button.
---
Epic kill. Mythic G'huun was a bastard. How many pulls did it take btw?
---
Posts: 2
Joined: Fri Apr 24, 2020 11:35 pm
Contact:
Our
Covid 19 Test Kits
is for sale now. Come to teemeng. com and buy some to protect you from the recent COVID-19.
---
Mythic G'huun is really amazing. watch the latest adventure movies and TV shows online free from
moviebox pro
app.
---
---
Who is online
Users browsing this forum: No registered users and 9 guests