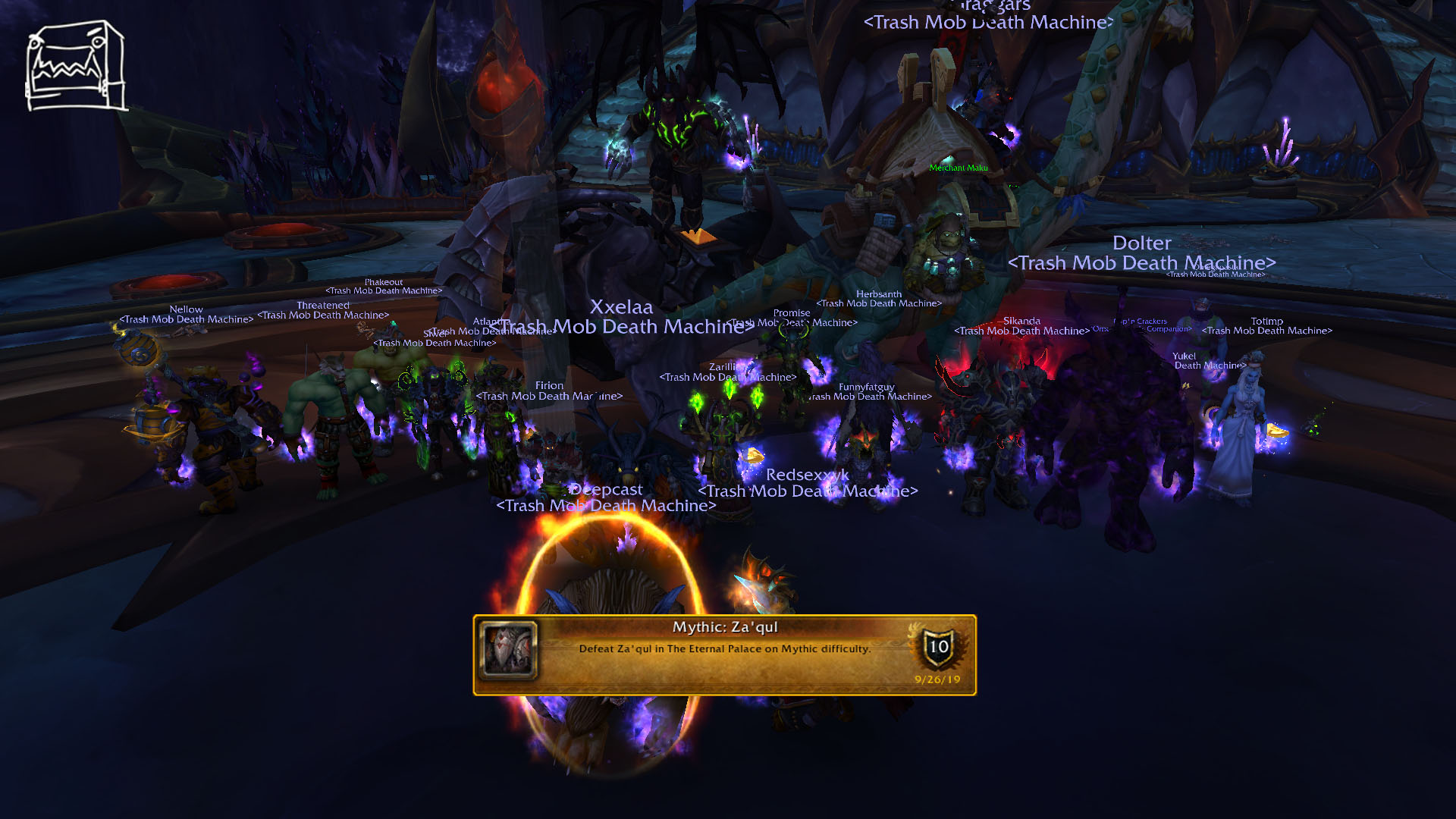 You know how when you get into a really fast car all you want to do is push the pedal all the way to the floor? That's literally how I feel when the tank pulls a large mob and I look at my Fire and Brimstone button.
---
Posts: 1
Joined: Mon Jan 20, 2020 4:46 am
I think that an excellent understanding of boss abilities is needed to defeat this mechanically complex encounter. You can
order a dissertation methodology
from us at any suitable time.
---
Some students have to work a lot on their other part-time jobs thus, that they do not have that much time to complete their assignments. We are providing
dissertation online help
for the students who are struggling to complete the assignment.
---
Posts: 2
Joined: Wed Jan 22, 2020 3:59 am
---
---
Who is online
Users browsing this forum: No registered users and 2 guests