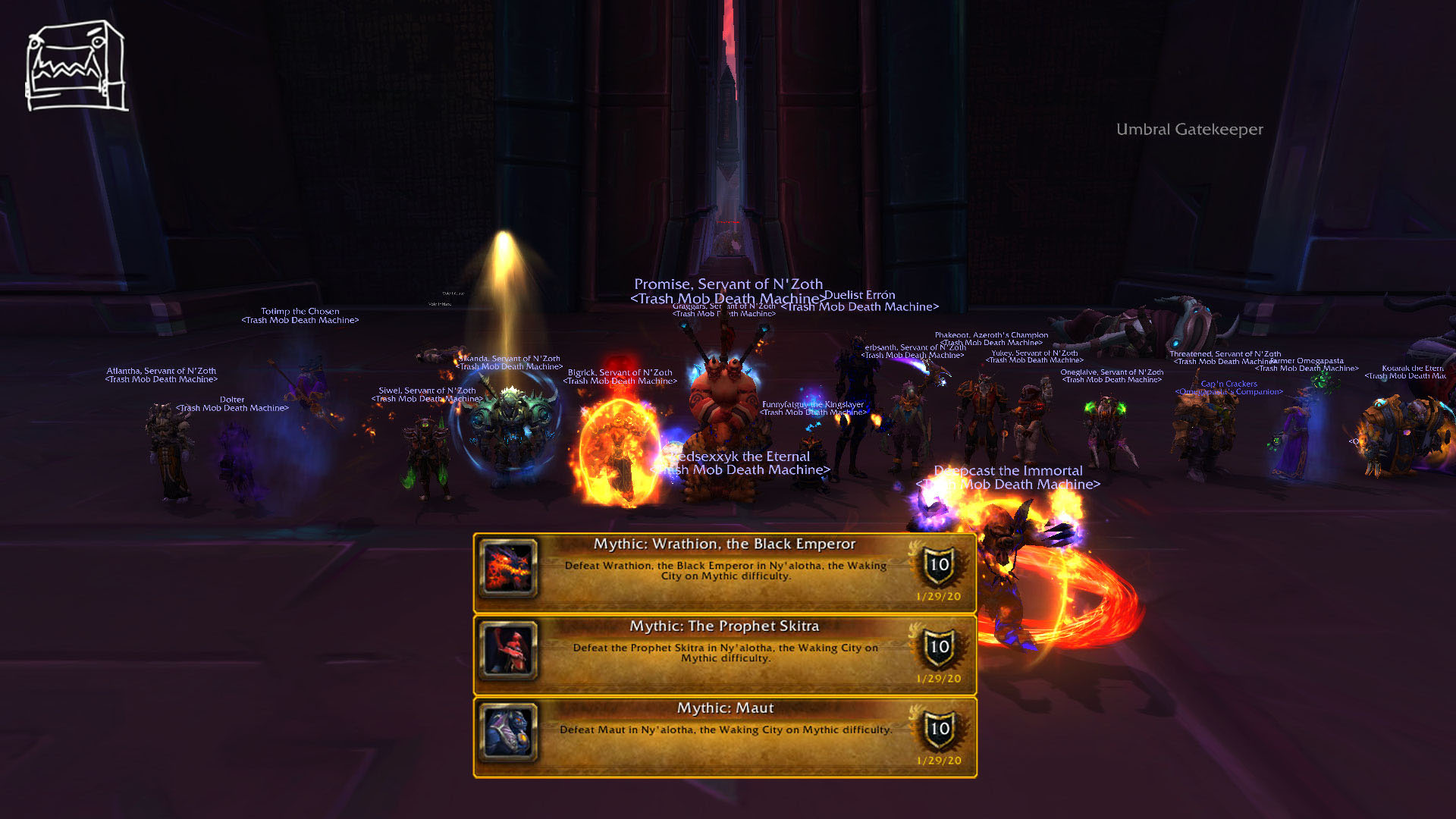 You know how when you get into a really fast car all you want to do is push the pedal all the way to the floor? That's literally how I feel when the tank pulls a large mob and I look at my Fire and Brimstone button.
---
Posts: 1
Joined: Tue Sep 22, 2020 12:55 am
There are several games that are trying to produce the same compelling content like the Vision of Destiny but not everyone is so good. I am pleased to get this
https://topaustralianwriters.com/bestessays-com-au-review/
source for info as the immersive gameplay and outstanding storyline of this game is incredible.
---
---
Who is online
Users browsing this forum: No registered users and 3 guests