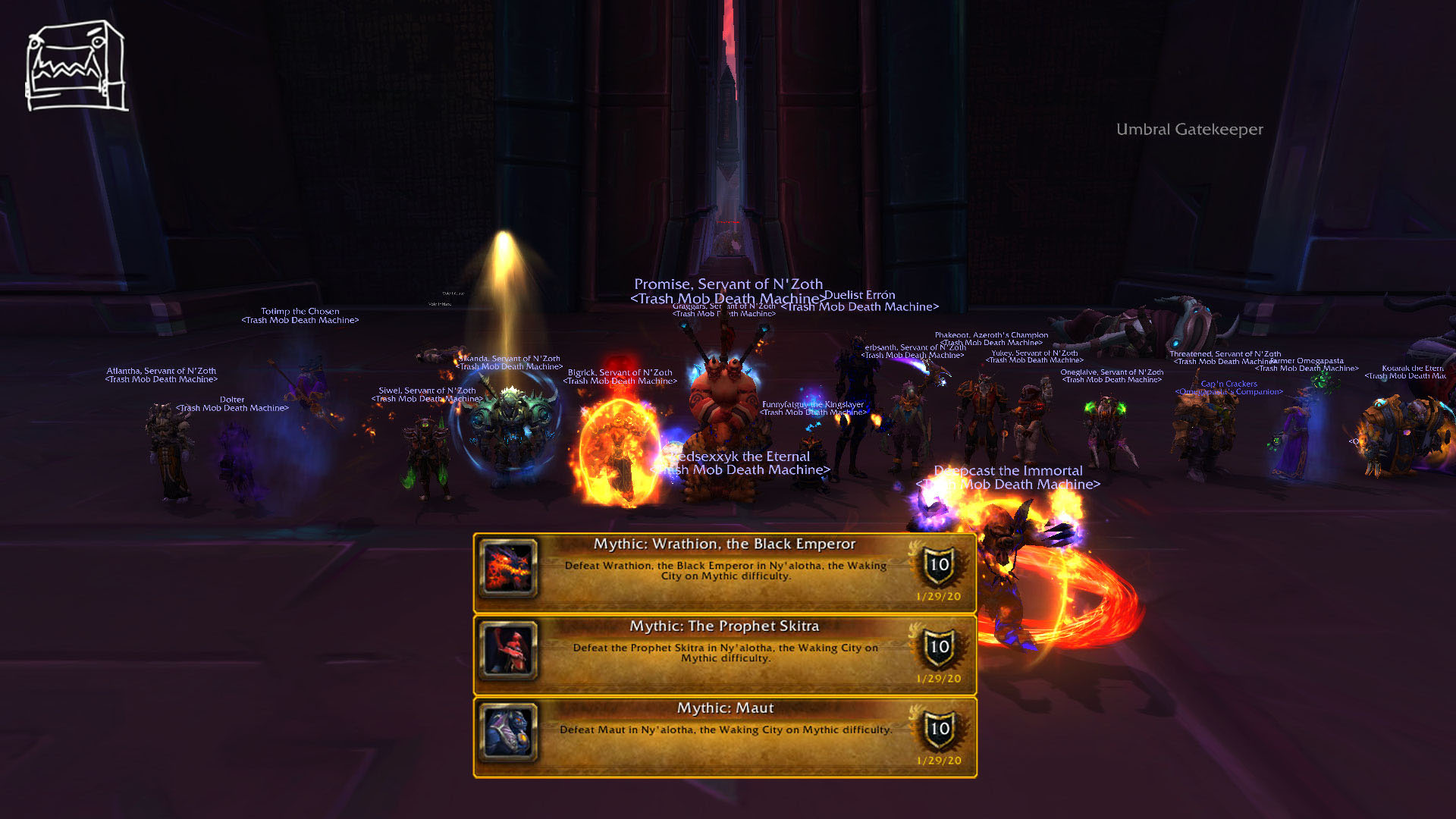 You know how when you get into a really fast car all you want to do is push the pedal all the way to the floor? That's literally how I feel when the tank pulls a large mob and I look at my Fire and Brimstone button.
---
Posts: 1
Joined: Tue Sep 22, 2020 12:55 am
There are several games that are trying to produce the same compelling content like the Vision of Destiny but not everyone is so good. I am pleased to get this
https://topaustralianwriters.com/bestessays-com-au-review/
source for info as the immersive gameplay and outstanding storyline of this game is incredible.
---
Even though your idea, story, and character are ready, how will you ensure that your comic looks the way it should? This is exactly where some tips and tricks must be adopted to make your comic look the best it can
CLIK HERE
.
---
---
---
---
Who is online
Users browsing this forum: No registered users and 1 guest