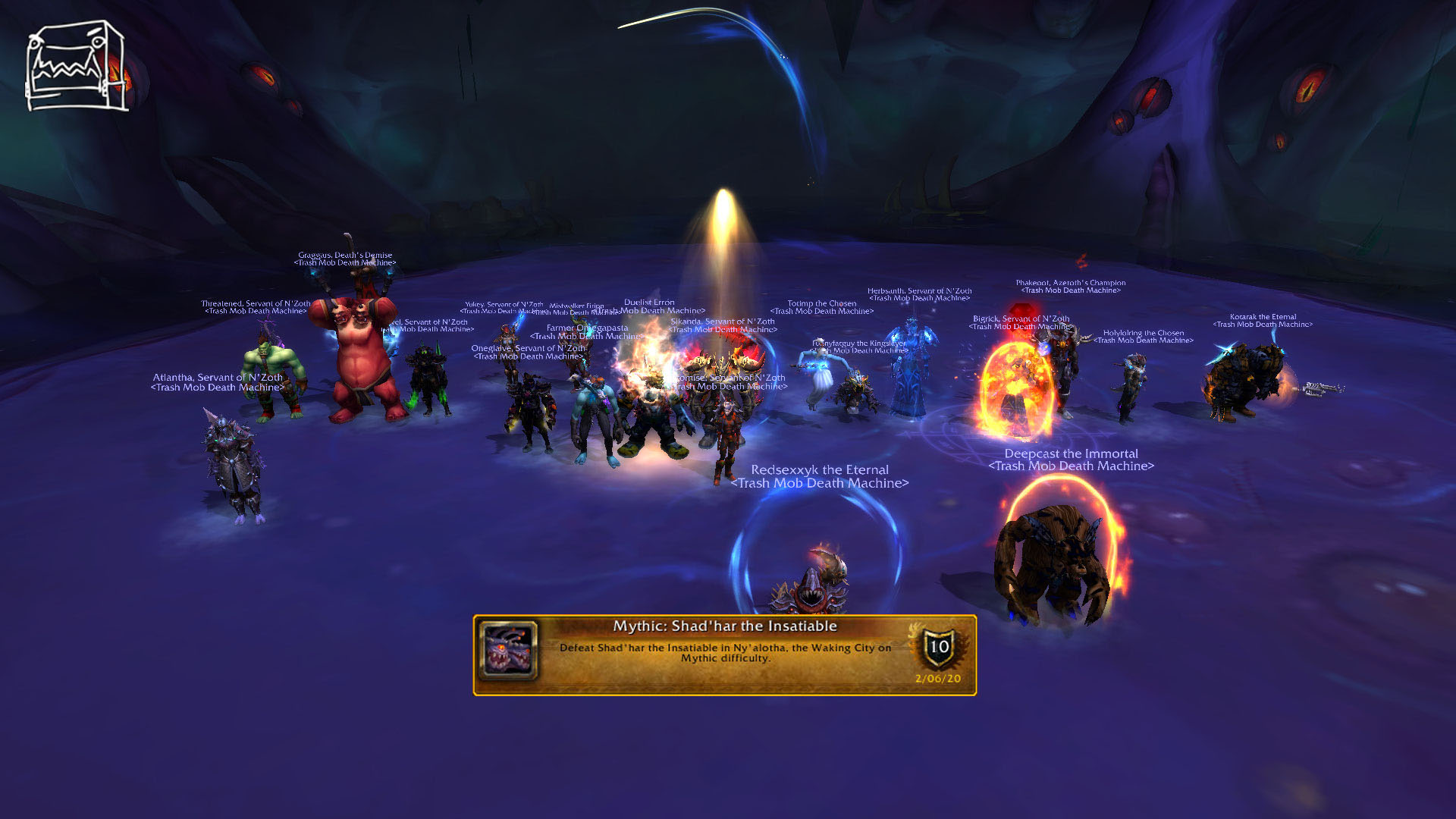 You know how when you get into a really fast car all you want to do is push the pedal all the way to the floor? That's literally how I feel when the tank pulls a large mob and I look at my Fire and Brimstone button.
---
Posts: 1
Joined: Wed Mar 17, 2021 3:18 am
Many individuals think that the "Trash mob death machine" is a very boring game. Lemme tell them one thing, this is one of the finest MMORPG video games one can play after getting
college essay service
online to finish homework on time.
---
---
---
---
Who is online
Users browsing this forum: No registered users and 4 guests