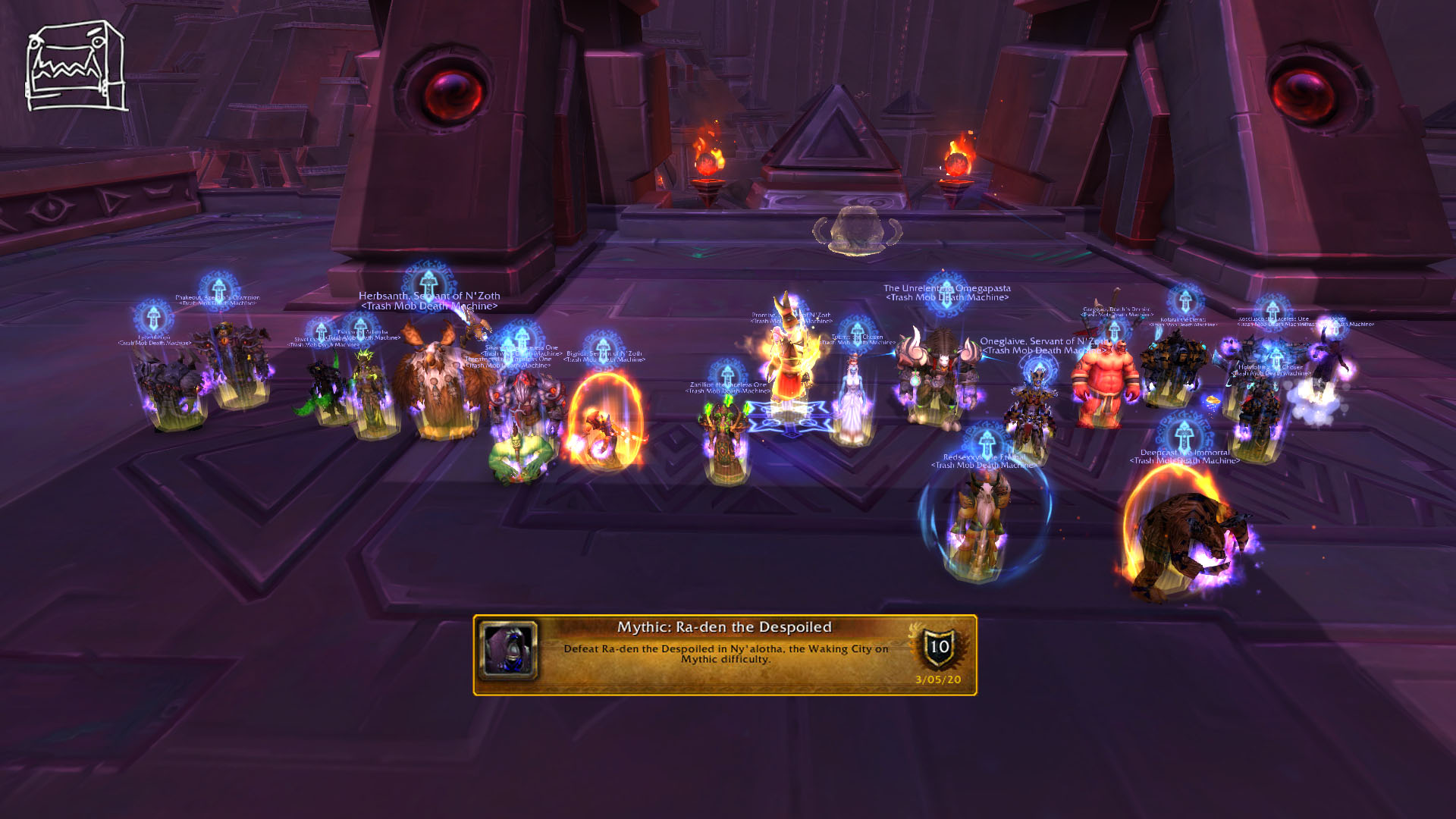 You know how when you get into a really fast car all you want to do is push the pedal all the way to the floor? That's literally how I feel when the tank pulls a large mob and I look at my Fire and Brimstone button.
---
Posts: 1
Joined: Thu Aug 06, 2020 7:12 am
When writing programs there are two types of error. One is the logical and the other of
https://www.bestessay.com/research-paper/
is a syntax error. A syntax error is easy to solve. This means you can look after the code and find where you have done a mistake. But logical errors are difficult to find out.
---
---
---
---
Who is online
Users browsing this forum: No registered users and 1 guest