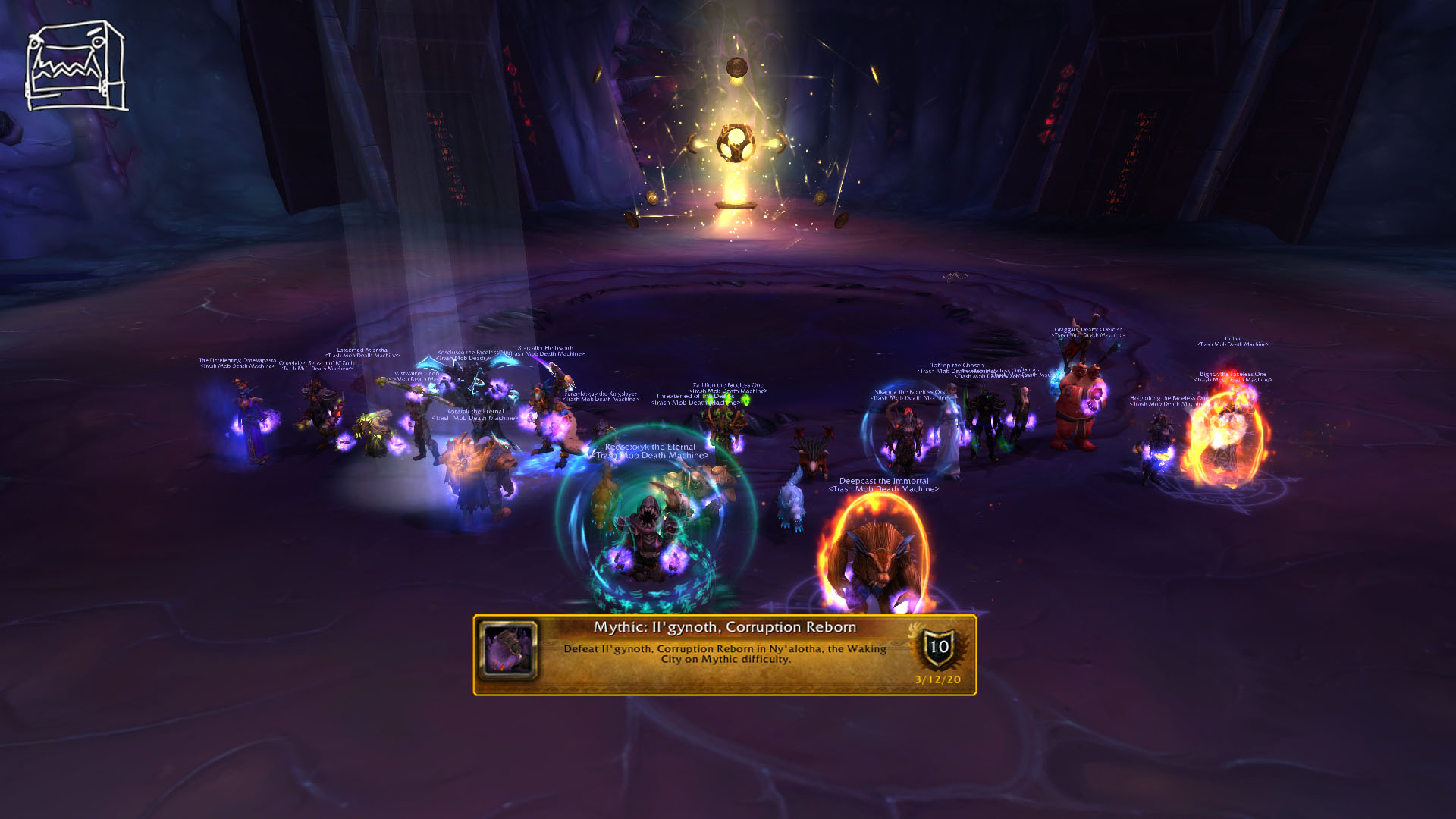 You know how when you get into a really fast car all you want to do is push the pedal all the way to the floor? That's literally how I feel when the tank pulls a large mob and I look at my Fire and Brimstone button.
---
---
---
You re in point of fact a just right webmaster. The website loading speed is amazing. It kind of feels that you're doing any distinctive trick. Moreover, The contents are masterpiece. you have done a fantastic activity on this subject!
http://www.greenfinancesummit.org/
---
---
Took me time to read all the comments, but I really enjoyed the article. It proved to be Very helpful to me and I am sure to all the commenters here! It's always nice when you can not only be informed, but also entertained!
https://www.akbarconcreteworks.com
---
---
---
---
---
---
Who is online
Users browsing this forum: No registered users and 1 guest