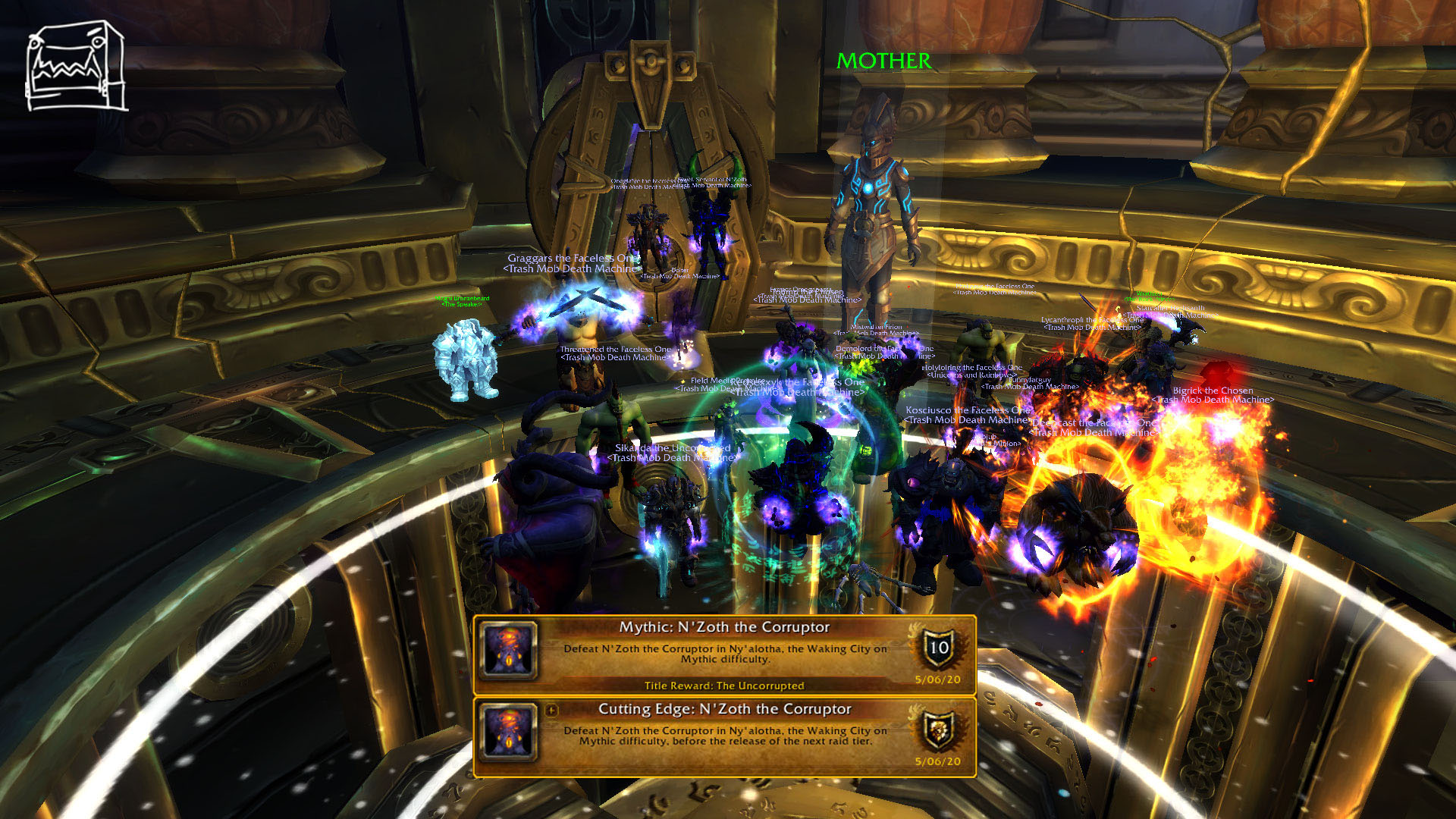 You know how when you get into a really fast car all you want to do is push the pedal all the way to the floor? That's literally how I feel when the tank pulls a large mob and I look at my Fire and Brimstone button.
---
How can the organization build a relationship with the customers and the stakeholders? Not only by clearly communicating the message and information but also by listening to them or/and engaging with them
Click Here For More Information
.
---
---
Who is online
Users browsing this forum: No registered users and 4 guests