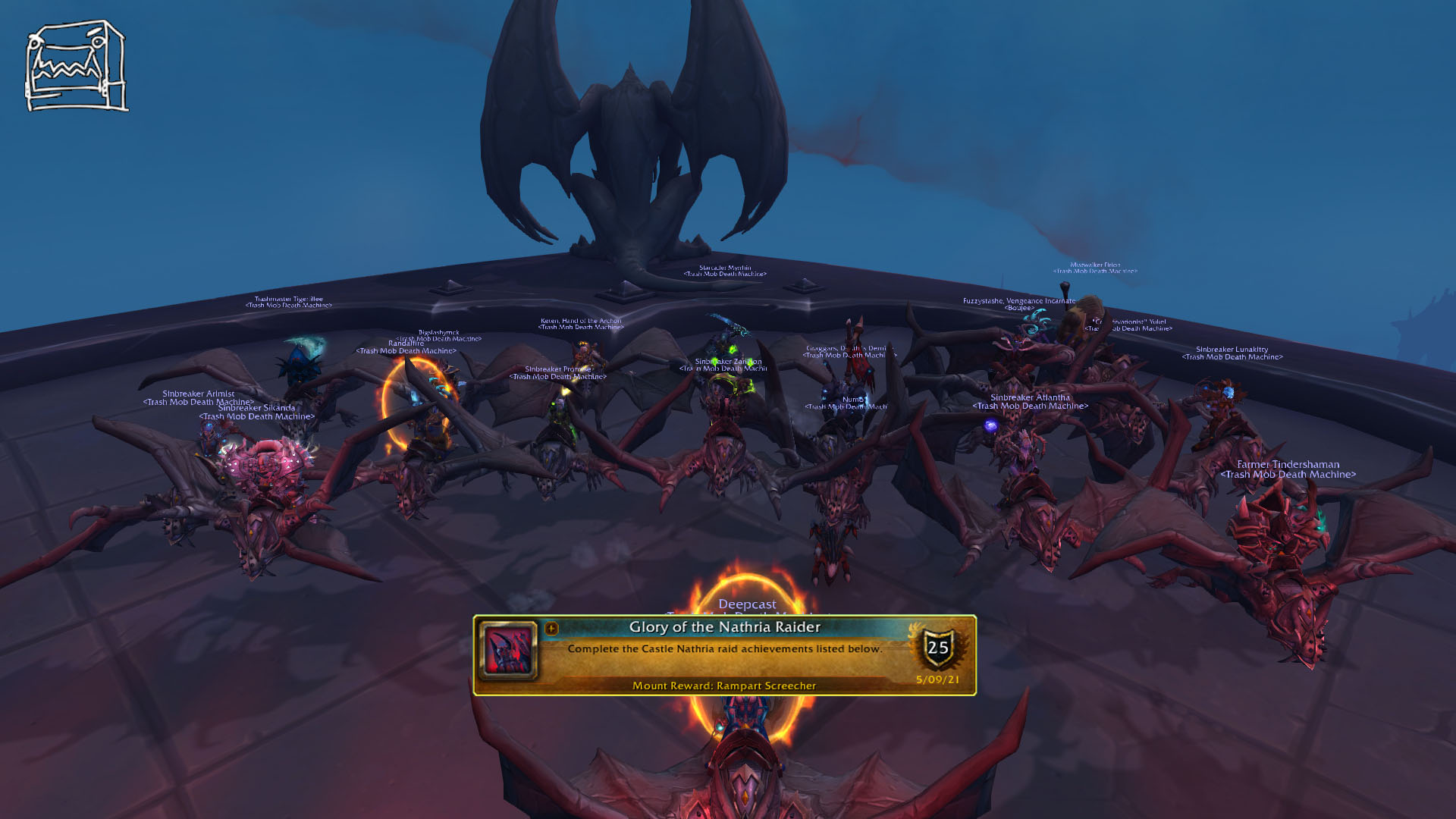 You know how when you get into a really fast car all you want to do is push the pedal all the way to the floor? That's literally how I feel when the tank pulls a large mob and I look at my Fire and Brimstone button.
The employees working in Alaska world can access the login portal. The Alaska air employees will need a valid username and password if they are willing to access their Alaskas world official account.
alaskaworldx
Posts: 6
Joined: Fri May 07, 2021 2:34 am
You can get this
Scarlet Witch Coat
which would let you look stunning and weird at the same time.
Posts: 2
Joined: Thu Sep 02, 2021 1:42 am