Tonight our 25-man raid downed Festergut on heroic! This brings our 25-man heroic progression to 4/12. I forgot to grab a picture .... so here's a picture of Festergut digitally enhanced to represent heroic mode.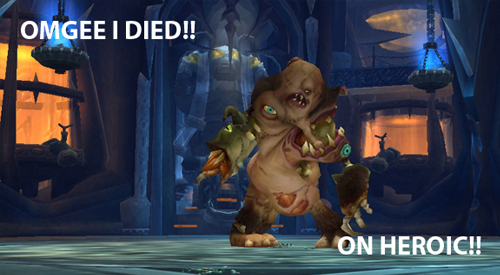 Edit: We downed him on heroic again on Tuesday night, so I grabbed a picture. Enjoy!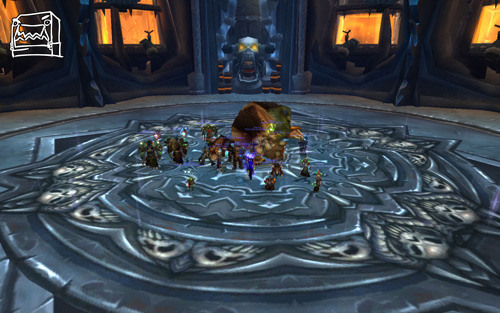 To see what other bosses we have downed, please visit the
Progression
page.